Scott City, Vermont Antiques
Please help promote these Businesses :
Antiques Directory
|
Vermont Antiques
|
Scott City Antiques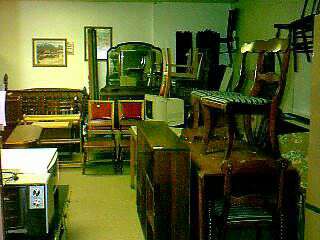 PARAGONS & POPPYCOCK ANTIQUE MALL
507 Court
Scott City, KS 67871
620-872-2957
620-872-5661
Fax: 620-872-5227
paragons@public.weci.net


Lots of everything and anything. A Fine selection of Quality Antiques, Collecttibles, Furniture, Glassware, Toys, and a large variety of micellaneous goodies for you to enjoy. Items always changing.
BJ ANTIQUES MALL
51 Hopi Lane
Scott City, KS 67871
620-872-5278
bjantique@pld.com