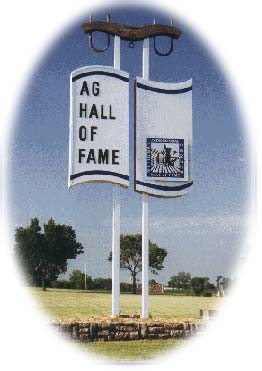 In the
Bonner Springs
area you'll find some of the hottest attractions in the Kansas City area. Whether you choose to take in the sounds from America's top musicians at Verizon Wireless Amphitheater, feel the wind in your hair at the nearby Kansas Speedway, or step back in time at the Renaissance Festival, you and your family can enjoy big time entertainment in our charming small town environment. And when you come, don't forget to stay in one of our hotels or bed & breakfasts and sample our local restaurants. We promise you'll have a great time in
Bonner Springs
!
Located near an old Choteau brothers trading fort called "Four Corners" on the Kaw River,
Bonner Springs
was first known as Tiblow, named after Henry Tiblow, an early resident and ferry owner of this area. Each year in late August,
Bonner Springs
celebrates Tiblow Days in recognition of its heritage.
Bonner Springs Kansas Related Videos
Upcoming Events in Bonner Springs Kansas
July 4, 2013

July 13, 2013

July 27, 2013

August 22, 2013

October 19, 2013