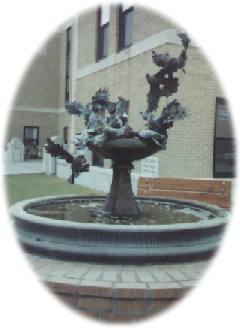 The land which forms the town site was entered by W.A. Watson in the spring of 1879 and a post office was established the same year, giving the town its original name of Watson.
Richard Deighton, a surveyor of LaCrosse, Kansas laid out the official town site of
Dighton
and the town was named for him. In 1886 Governor Martin declared
Dighton
the County seat of Lane County. Up to 1886
Dighton
was spelled Deighton, but due to an error in the report of the census to the Governor, the 'e' was omitted.
While visiting the Lane Co. Museum in downtown
Dighton
, listen to the refrain sung to you by the Lane County Bachelor himself about the good old days in settling Lane County.
Dighton Kansas Related Videos
Upcoming Events in Dighton Kansas
May 31, 2013

June 1, 2013

July 10, 2013

July 26, 2013
Popular Attractions in Dighton Kansas
Lane County Historical Museum
Dighton, KS | Category: Museums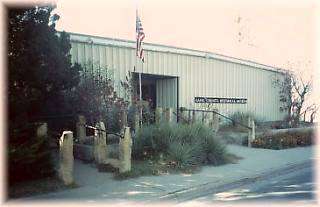 As a tribute to those pioneers who endured the hardships and loneliness of the prairie, the Lane County Historical Society was established. In 1976, the Society opened the Historical Museum to help preserve and promote the history of the county.