category : Museums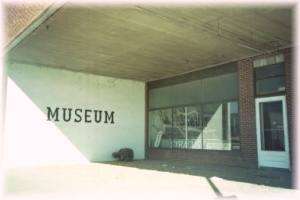 Enjoy your stay at Syracuse with a visit to the Hamilton County Museum. There are many exhibits displayed in cases as well as period rooms set up to give you a glimpse of life at home for the early pioneers of the western plains.
Enjoy these attractions:
Pictures
Books
Tools
Clothing
Antique Cars
Military Memorabilia
Laundry Equipment
General Store

Bibles
Barber Shop
Buggies
Quilts
Trucks
Business Machines
Stoves


Dishes



Maps
Cameras
Farm Equipment
Indian Artifacts
Hospital Equipment
Sewing Machines
Room Arrangements
Gun Collection
Address:
Highway 50 and Gates Street, one block east of the stop light.
Phone:
620-384-7496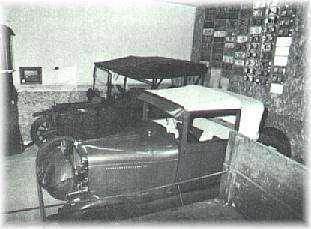 Museum Hours:
Summer: Monday through Friday 1:00 pm - 5:00 pm
Winter: Monday through Wednesday 10:00 am - 4:00 pm
Come visit us in Syracuse, Kansas
Travel Advertising