Have a picture of , Oklahoma?
Send it to us!
If you're making , Oklahoma your vacation destination or just passing through, we welcome you to stay for a while and visit one or two of our interesting attractions . Or perhaps your timing is just perfect to take part in an exciting event.
Attractions near , Oklahoma
Upcoming Events near , Oklahoma
We want your trip to be a memorable experience so you can tell all your friends, "Make sure to stop and visit , OK"
Add an event to the Webpage Here
Add an attraction to the Webpage Here
Add a business to the Webpage Here
Oklahoma Related Videos
Upcoming Events in Oklahoma
We currently do not have any events for , Oklahoma in our database. If you know of events taking place, please
add the event
.
Popular Attractions in Oklahoma
Harris House
Idabel, OK | Category: Museums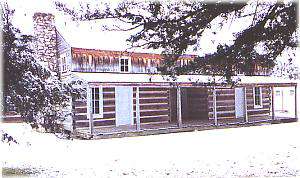 You won'
Harris House