Jazz San Antonio Live 2018
Starting date:
Ending date:
Event# 210-212-8423
Event Details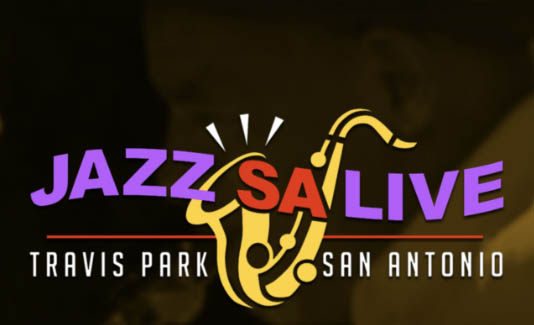 Join us, on Friday & Saturday to celebrate 35 years of jazz in the historic and newly-renovated Travis Park. Featuring award-winning national, regional and local talent with diverse styles of jazz. And best of all, there is no charge to attend!
Jazz San Antonio Live 2018
Address :
Travis Park, 301 E. Travis St.
San Antonio
TX
Phone :
210-212-8423
(Always call and confirm events.)
Web Address :
http://visitsanantonio.com/Browse-Book/Events/Jazz-SALive-2018
Music Festivals