Ozona's Evening on the Town
Starting date:

Event# 325-392-3737
Event Details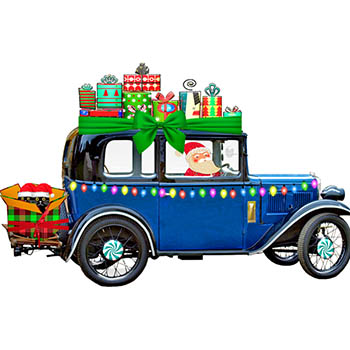 Do a little early holiday shopping or learn about the products & services available in Ozona. Shoppers are treated to many special delights, including discounted prices, refreshments and other exciting experiences at each location. Local businesses will remain open to the public. FMI contact Ozona Chamber of Commerce & Visitor Center 325-392-3737
Ozona's Evening on the Town
Address :
505 15th St.
Ozona
TX
Phone :
325-392-3737
(Always call and confirm events.)
Web Address :
http://www.Ozona.com/EventsCalendar
Holidays
Attractions and Upcoming Events
Things to do near Ozona, TX