Roller Derby!
Starting date:

Event# 580-320-3051
Event Details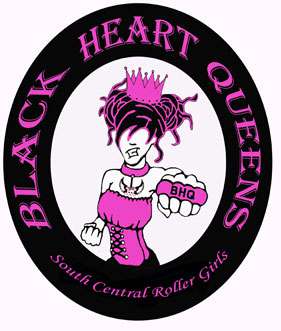 Roller Derby- South Central Roller Girls of Ada, OK. Black Heart Queens vs. Northwest Arkansas Saturday, July 28, 2012. Advance tickets at Jombus Ink and Pure Nutrition in Ada, or online at Stubwire.com www.southcentralrollergirls.com
Roller Derby!
Address :
The Armory, 2900 N. Broadway Ada, OK
Ada
OK
Phone :
580-320-3051
(Always call and confirm events.)
Web Address :
http://www.southcentralrollergirls.com
Admission Fee :
Tickets: Advance $7 or $10 at the door. Kids under 12 are free!
Sporting Events
Attractions and Upcoming Events
Things to do near Ada, OK