Please help promote Stockton Lake, Missouri :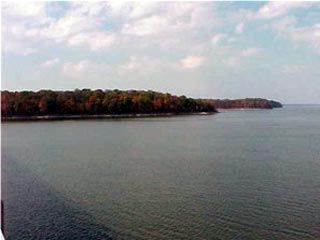 With 300 miles of shoreline, no commercial or residential development in sight, with the exception of 3 secluded marinas, Stockton Lake appears to be a wilderness setting. Nestled among the rolling, tree-covered hills at the western edge of the Missouri Ozarks, this 24,900 acre lake has a depth exceeding 100 feet and water clearly frequently down to 20 feet. It is understandable why Stockton Lake is regarded as a superb fishery. Walleye, bass (largemouth, smallmouth, white and spotted), crappie, bluegill and catfish are all abundant. Not only does such a variety offer opportunities for the accomplished angler, but also family fun is available with the panfish.

With 33,000 acres of public land Stockton Lake is a vacationer's paradise. There are many recreational opportunities including camping, hiking, horseback riding, and some of the best hunting and fishing you'll ever find! Stockton Lake is one of the best sailing lakes in the Midwest. Scuba divers enjoy Stockton Lake's many unique features and creatures. Whether you are fishing for Walleye or Bass or skiing you'll love all that Stockton Lake has to offer.
Fees: Park Permit Required
Location: 4 miles S of Stockton on Hwy 39
Contact: 417-276-3113
Stockton Lake MO Related Videos