Please help promote Lake Country Travel :
Lake Country, Oklahoma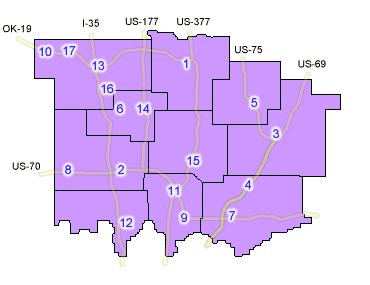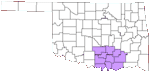 Before southcentral Oklahoma was lake country, it was river country, home to the mercurial Red, the gentle Washita and the pristine Blue rivers. Corralled, the rivers created four major lakes -- and a whole new world of water. Lake Texoma splashes into three counties and draws fisherman from all over the country, lured by the best striped bass fishing to be found anywhere. Near Ardmore, clear spring water fill Lake Murray, built in the shady foothills of the Arbuckle mountains and the sparkling centerpiece of Oklahoma's oldest, most historic state park. (A limestone castle houses the park's nature center.) The 9,000-acre McGee Creek National Scenic Recreation Area, adjacent to Atoka Lake, is home to white-tailed deer, wild turkeys and the occasional mountain lion. Campers can apply for a permit to backpack into the recreation area, or stay in relative luxury in a rustic log fishing hut at McGee Creek State Park.