Please help promote Pioneer Country Travel :
Pioneer Country, Nebraska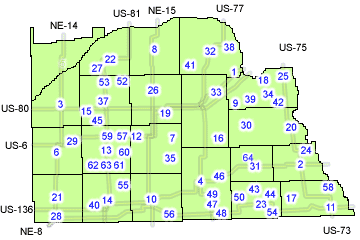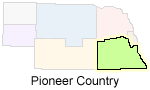 From original homestead cabins to the architectural wonders of the State Capitol, the Land of the Pioneers is a rich and exciting land to explore. Historic attractions and events in the river towns of the east complement the prairie experience, ethnic cultures, and modern highlights found in towns and cities to the west. If variety is the spice of your life, you'll love touring this area.