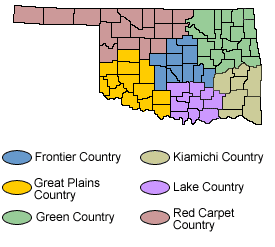 Originally home to the American Indian, vast herds of buffalo and unspoiled natural beauty, Oklahoma is absolutely unique. Come explore our attractions, enjoy Oklahoma's vast recreational opportunities and simply enjoy the scenic beauty that only Oklahoma can offer. Oklahoma is an ever-evolving state with more to do, see and explore each year.
Popular Attractions in Oklahoma
The Meers Store
Meers, OK | Category: One Of A Kinds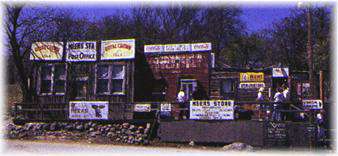 The Meers Store, serving up plate-sized longhorn beef burgers, is all that remains of a boom town born in the Wichita Mountains turn-of-the-century gold rush. Listed on the
National Register of Historic Places
, the building was once a drugstore, doctor'
The Meers Store
Lakes in Oklahoma
McGee Creek Lake
Region : Lake Country, OK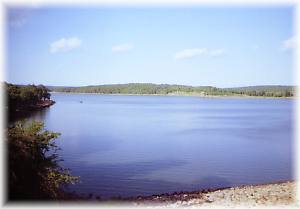 McGee Creek Reservoir is located about 15 miles southeast of the city of Atoka in one of the state's most scenic areas. It impounds the waters of McGee Creek in eastern Atoka County. Virtually all the land surrounding the lake is covered with dense forest.
McGee Creek Lake