19th Century Vintage Baseball Game
Starting date:

Event# 785-263-6700
Event Details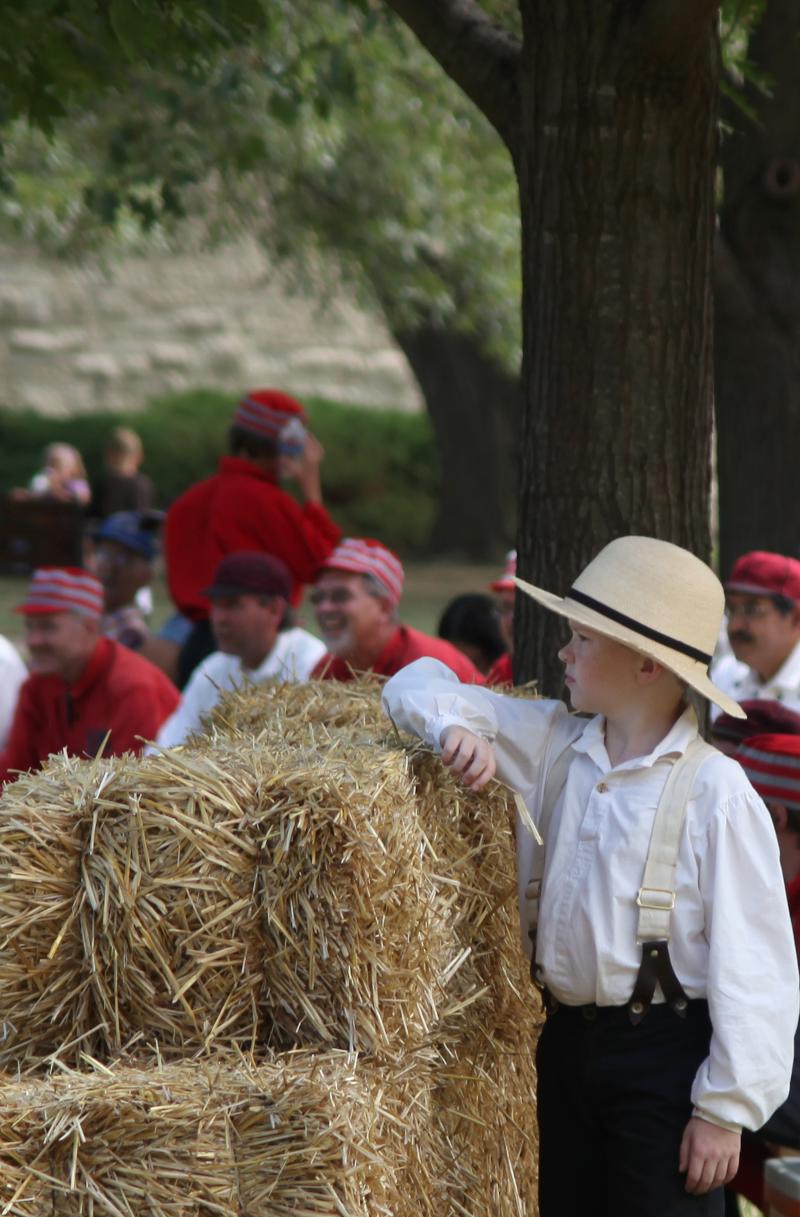 Abilene IronCutters Take on another team in Vintage Base Ball Game

The annual 19th Century Vintage Baseball game will be played on the grounds of the Eisenhower Presidential Library and Museum. The "Abilene IronCutters" will face another team," donning uniforms from the 1860s. The game is scheduled for Saturday at 1 p.m.

The game is played using base ball rules from the Victorian era, which are quite different from today's game. For instance, outfielders can catch the ball on one bounce for an out and base stealing and sliding are prohibited.

"This is a fun event, recreating the game from a bygone era," states Tim Rives, Deputy Director, Eisenhower Presidential Library and Museum. "We encourage individuals and families to take advantage of this great 'Americana' experience."

The event is free and open to the public. People are encouraged to bring lawn chairs and sunscreen. RSVPs are appreciated and can be made on Facebook or by calling 785.263.6700.

The Eisenhower Presidential Library and Museum, a nonpartisan federal institution, is part of the Presidential Libraries network operated by the National Archives and Records Administration. Presidential Libraries promote understanding of the presidency and the American experience. We preserve and provide access to historical materials, support research, and create interactive programs and exhibits that educate and inspire.
19th Century Vintage Baseball Game
Address :
Eisenhower Presidential Library Grounds, 200 SE Fourth Street
Abilene
KS
Phone :
785-263-6700
(Always call and confirm events.)
Web Address :
http://www.eisenhower.archives.gov/
Admission Fee :
Free to the Public
Additional Notes :
Sports
Attractions and Upcoming Events
Things to do near Abilene, KS