Altus, Oklahoma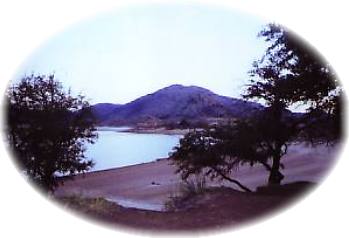 Founded in 1886, Altus' original name was Frazer and the settlement was located about 2 1/2 miles west of the present site of the city. In 1891, Frazer was flooded and almost washed away. The citizens moved their few remaining belongings, started again in the present site, and changed the name to Altus, which means "altitude" or "high place" in Latin.
Altus has a lot to offer, whether you're looking for a quiet, friendly place to raise a family or an area to spend leisure time hunting and fishing. For entertainment in town, visitors can choose from car shows, arts and crafts shows, antique shows and gun shows throughout the year at the indoor-outdoor community center. The Museum of the Western Prairie exhibits a chronicle of the lively past of southwestern Oklahoma. You can tour the Altus Air Force Base, home of the 97th Air Mobility Wing and C-5 Galaxy (the largest U.S. military plane). From July through September, there's a farmers market with special festivals and civic functions.
Most people will delight in the many diversified opportunities Altus has to offer. A zest for life and an incomparable friendliness are yours to discover in the "City With A Future to Share."