category : Festivals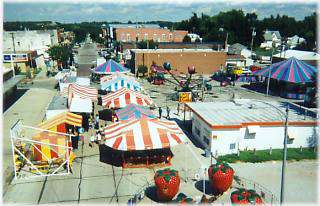 Street Dance * Beer Garden * Carnival * Parade * Car Show * Teen Dance
Ashland Chamber of Commerce will host the Annual Stir-Up Days in July in
downtown Ashland. The festival has been a continuous source of fun for over 60 years with activities that include an outdoor movie in the park , Parade, Carnival, car show and a Saturday
night annual street dance. There are many fun activities for all ages.
Located
midway between Omaha and Lincoln, Ashland hopes to attract visitors from both
metro areas as well as, neighboring communities. Overnight facilities, including many
campgrounds, are located within a 10-mile radius.

Phone: 402-944-3303

Come visit us in Ashland, Nebraska