category : Pioneer History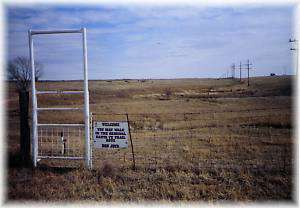 About four miles east of Lakin on highway 50 is a very good view of wagon ruts. Five sets of Santa Fe Trail ruts are easily made out. At the foot of the ruts, to the west, is a parking area with a state historical marker giving a brief description. To the immediate north-east of the parking area more ruts can be seen.

When Charlie Bentrup became owner of this ground, he realized the importance of these Trail relics, and did his best to preserve them. His son, Paul, also has done his best to preserve them as well as the history of the Santa Fe Trail.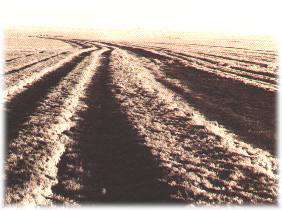 Come visit us in Lakin, Kansas