category : Recreation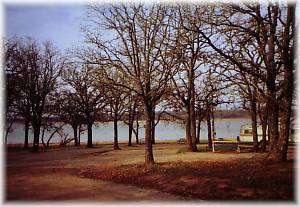 Duncan area lakes offer 4000 acres of outdoor fun with camping, fishing, boating, skiing,swimming, mountain biking, jet skiing, and just plain ole' relaxing in the shade.

An abundant supply of bass, catfish, crappie, and walleye are found in these lakes. Our lakes have had three of the last five state record black bass. Year-round fishing houses are available for seasonal fishing.

For those of you who prefer camping, you will find both primitive and improved conditions available at all lakes.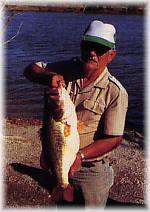 Owned and operated by the City of Duncan, Oklahoma
Lakes Superintendent - 580-255-9538
Concession Stand Phone Numbers:
Clear Creek Lake - 580-255-3564
Duncan Lake - 580-255-9397
Lake Fuqua - 580-444-2460
Lake Humphreys - 580-658-6268
CLEAR CREEK LAKE - 660 Acres (13 miles NE)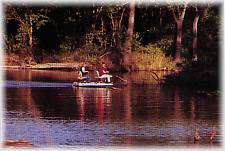 2 boat ramps
90 plug-ins for camping
3 pavilions


2 sanitary dump stations
DUNCAN LAKE - 550 Acres (10 miles E) - Shoreline length, 4 miles
1 boat ramp
22 plug-ins for camping
1 pavilion
1 sanitary dump station

Enclosed, floating fishing dock
Shady Oaks Lakeview RV Park

From hwy-81 & Plato Road, go nine miles E to Duncan Lake Road and S a half mile, follow signs.

Full hookups, sanitary dump station, shower house. Clubhouses for rent.

Voice Phone
580-255-7042
LAKE FUQUA - 1500 Acres (21 miles NE)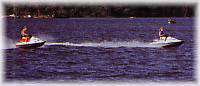 2 boat ramps
43 plug-ins for camping, electric/water hookups
1 sanitary dump station

enclosed fishing dock
duck and quail hunting

swimming
picnic areas
LAKE HUMPHREYS - 840 Acres (8 miles NE)
3 boat ramps
44 plug-ins for camping
1 pavilion
1 sanitary dump station

bow fishing
enclosed fishing dock
duck and quail hunting
Come visit us in Duncan, Oklahoma