category : Indian Heritage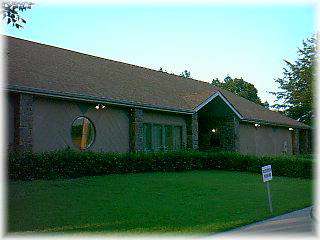 The Eastern Shawnee Tribe of Okahoma has approximately 2,000 members and provides housing, health, child care and other social services to Tribal members. The Tribe is a self governance Tribe and its business interests include Bingo and other gaming programs, stock purchase investments and motel and travel plaza development.
The Eastern Shawnee Tribe,one of three modern tribes of the traditional Shawnee Nation, was originally from what is now Ohio.
The Tribe's annual Pow wow is held the second weekend of September.

Address: P.O. Box 350
Seneca, MO 64865
Phone: (918) 666-2435
Fax: (918) 666-3325
Our Email: easternshawnee@eighttribes.org
Our Website:www.eighttribes.org/eastern-shawnee/

Come visit us in Seneca, Missouri