Fall "Yellow Ball" Scramble
Starting date:

Event# 913-651-7176
Event Details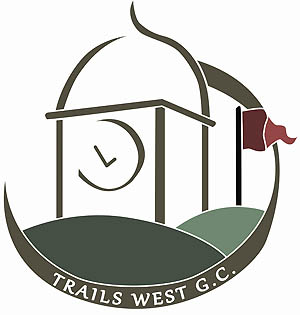 4-Person Scramble with a Yellow Ball Twist: All Teams receive a Custom Yellow Logo Golf Ball. At any time, any player on the Team can attempt to improve the team's position by hitting a Yellow Ball Mulligan. However once hit, the Yellow Ball becomes the only live ball & all other shots must be picked up no matter the result. If a Yellow Ball is hit, it is deemed in play & teams are required to use the result of the shot. If the Yellow Ball is hit into a Water Hazard or Out of Bounds resulting penalties will apply because the Yellow Ball is deemed to be the only live ball for the team once hit.

Entry fee includes greens fee, golf cart, drink tickets, prizes and awards and a meal following the round! Prepay and save $5! All golfers welcome!
Fall "Yellow Ball" Scramble
Address :
Trails West Golf Course, 306 Cody Rd., Fort Leavenworth, KS-60027
Fort Leavenworth
KS
Phone :
913-651-7176
(Always call and confirm events.)
Web Address :
http://leavenworth.armymwr.com
Admission Fee :
$55 public / $45 members
Golf Tournaments
Attractions and Upcoming Events
Things to do near Fort Leavenworth, KS