German Meal Banquet
Starting date:

Event# 785-625-6638
Event Details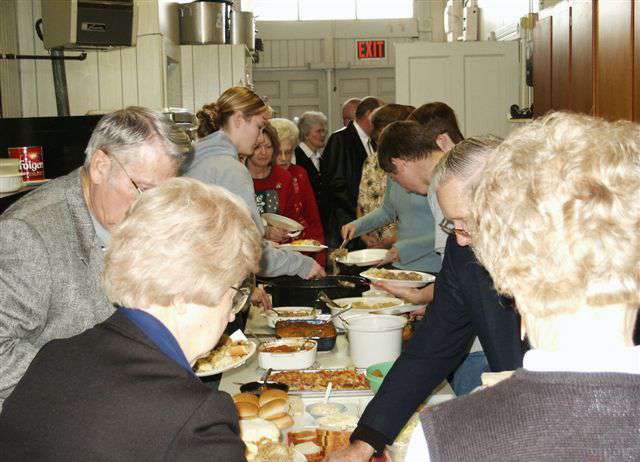 October 11, 2014
American Historical Society of Germans from Russia Kansas Round-Up of Chapters
WCWFG Banquet Hall – 3203 Vine. 8 am to 8 pm.
The annual gathering of the Kansas Chapters of the American Historical Society of German from Russia come together for a "mini-convention" in Hays, KS. The day includes speakers, video presentations, music, genealogy programs, banquet, speaker, entertainment and polkas. Registration begins at 8 am with business meeting and programs at 9 am. Contact Kevin Rupp at krupp@ruraltel.net or 785-656-0329 for more information.

German Meal Banquet
Address :
Munjor, KS
Hays
KS
Phone :
785-625-6638
(Always call and confirm events.)
Web Address :
http://www.sunflowerchapterofahsgr.net
Additional Notes :
Cultural Heritage