Glenpool, Oklahoma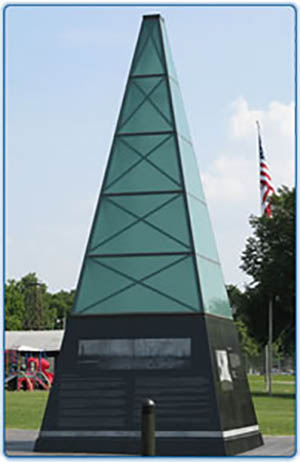 Glenpool has been known as "The Town that made Tulsa Famous" because of the 1905 discovery of oil on the land of Ida E. Glenn. The resulting oil boom at the Glenn Pool made Tulsa the "Oil Capital of the World."
The same entrepreneurial spirit that drove the early growth of the Glenn and later Glenpool communities still thrives in Glenpool today. The town welcomes new businesses and residents and strives to provide an excellent quality-of-life to its citizens.
Located immediately south of Tulsa and Jenks, Oklahoma, and west of Bixby, Glenpool is part of the rapidly growing South County area of Tulsa county. With a progressive city government, a focus on creating opportunities for citizens and businesses to thrive and affordable costs of living, Glenpool has become the suburb of choice for many people seeking to move to the Tulsa area. Many styles and price points in newly constructed homes and existing homes are available, and Highway 75 provides quick, easy access to downtown Tulsa.
Glenpool parks system offers a skate park, splash pad, tennis courts, volleyball court, basketball courts, walking trails, gazebos and a pavilion all free to the public. New businesses including shopping, dining and medical offices have recently opened and the city continues to experience growth in the residential and business sectors. The city of Glenpool invites you to come and see what all the buzz is about down south!