Globe, Arizona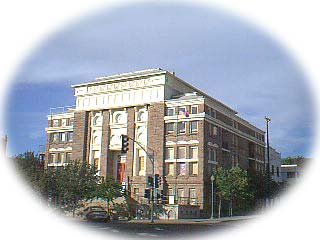 We welcome you to Globe-Miami, Arizona, a small mining community just east of Phoenix and north of Tucson. Mining began over 100 years ago when silver was first mined in the area.
A huge ball of silver with many veins was dug up - this ball resembled a globe, and that's how Globe got it's name. Globe was founded in 1876 and incorporated in 1907, and Miami in 1918. Globe is the seat of Gila County.
Globe-Miami is in the foothills of the Pinal Mountains at an elevation of 3,500 feet. There is so much to see in these adjacent communities - historic downtowns, copper mining, Native American culture in the San Carlos Apache Reservation, and an abundance of recreation throughout the Tonto Forest.
Come and visit us here in Globe-Miami and the San Carlos Apache Reservation and enjoy the wonderful scenery and the many points of interest we have to offer.