category : Cemeteries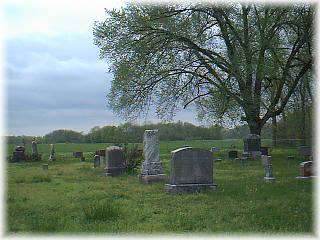 In his book, "Old Matt's View of It," J.K. Ross wrote about the death of the Old Shepherd from Mutton Hollow. He was gored to death by a bull. A Civil War tombstone marks the grave of James Marion Wood, who met this untimely fate in 1910. Wood and author, Harold Bell Wright, were fellow residents of Mt. Vernon in 1897, before both moved to the area where Wright wrote his notes for the book that was to make the Branson area famous. The characters for Jim and Sammy Lane and Preachin" Bill were also based on Lawrence County friends of Wright.

Address: The grave is located in Williams Cemetery, 3 miles west on Highway "V"

Come visit us in Mt. Vernon, Missouri