category : Arts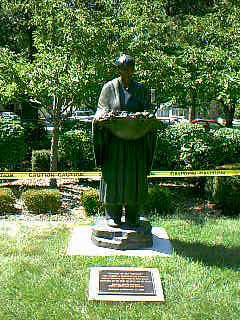 Aspen Art Gallery

2727 W. 2nd, Suite 440

(402) 463-0546

Features sculpture, prints, paintings, and art of
Herb Mignery and other regional artists.
Blue Moon Coffee Co.

113 N. Hastings

(402) 462-5214
Graham Gallery & Framing

800 W. 2nd

(402) 463-2555
Hastings College

800 Turner

(402) 461-7439

The Art Gallery is open during the academic
year with featured works of several artists. The outdoor Sculpture Gallery,
open for public viewing at all times, is comprised of several bronze sculptures
placed throughout the campus.
Phelps Fine Art Gallery

601 W. 1st

(402) 463-1296
Come visit us in Hastings, Nebraska