category : Monuments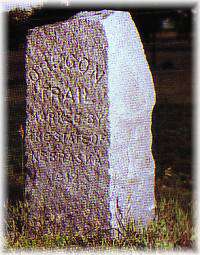 Three major pioneer trails, the Oregon, the Mormon, and the Chisholm, as well as the Pony Express went through the Cozad area.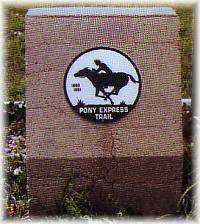 The pictures to the left show the Oregon Trail marker and the Pony Express marker located at two sites south of the Platte River bridge at Cozad.


Pictured to the right is the 100th Meridian Marker.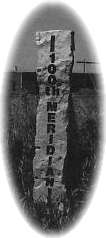 Come visit us in Cozad, Nebraska