category : Historic Churches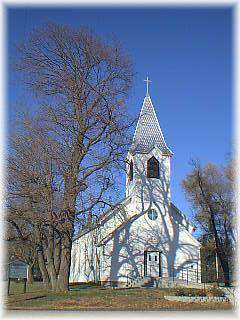 Erected in 1887, the Immanuel Lutheran Church is the oldest Missouri Synod Lutheran Church in Nebraska. Established in 1868, the church still has an active congregation, with worship services held in the church each Sunday.

Address: 2 miles south, enter at the Golf Club road, continue west and follow road south 1 1/2 miles.

Come visit us in Beemer, Nebraska