Malvern, Arkansas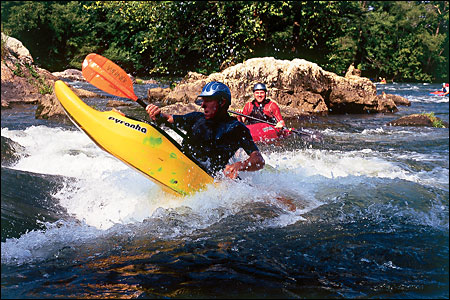 Malvern began its life in 1870 when the Cairo & Fulton Railroad laid out a new town site some 21 miles south of Hot Springs, a resort already nationally known for its medicinal bathing industry built around a remarkable array of thermal springs. First protected by the federal government in 1832, the springs would eventually become the centerpiece of Hot Springs National Park.
!!photo1!!Because of its train service, Malvern, which was named after Malvern Hills, Virginia, benefited from its location near the spa city. Rail passengers would arrive in Malvern and then had to endure an uncomfortable stagecoach ride to the resort. In 1874, a wealthy Chicago industrialist named Joseph Reynolds took that route to Hot Springs for rheumatism treatments and subsequently built the "Diamond Jo" railroad to ease his future trips between Malvern and the spa city. For 15 years, his rail line was the only one serving Hot Springs.
Malvern's economy also benefited from nearby deposits of clay. The area became and remains known for the manufacture of bricks and Malvern proclaims itself as the "Brick Capital of the World." During the last week of June, the town celebrates that facet of its history with the annual Brickfest, which includes such events as a brick-car derby and a best-dressed brick contest.
More local history is on display in exhibits at the Hot Spring County/Boyle House Museum located at 302 E. 3rd St.
Lake Catherine State Park, located 12 miles north of Interstate 30 at Malvern via Ark. 171, is a recreational hotspot that offers cabins, campgrounds, hiking trails and interpretive programming throughout the year and a swimming beach and marina with rental watercraft during summer months.
Another nearby outdoor attraction is the Rockport Ledge whitewater playground created on the Ouachita River by timed releases of water from Lake Catherine. Kayaking enthusiasts gather to practice skills such as rolls, ferries, eddies, surfing and freestyle tricks at the drop-off and collection of boulders that span the river a few hundred yards above I-30.
Little Rock, the state's capital, is located 45 miles to the northwest via I-30 and is an easy day trip from Malvern.