Norman, Oklahoma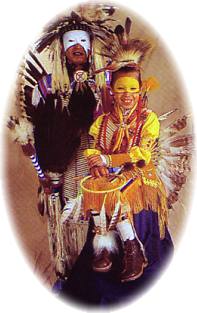 Norman, the seat of Cleveland County, is known for its progressive style and stature boasting sights and sounds for everyone as the third largest city in Oklahoma. Norman is rich in Oklahoma history and boasts homes and sites that have stood since the turn of the century.
Our community recognized the cultural importance of art and history. The new Sam Noble Oklahoma Museum of Natural History, a 190,000-square-foot facility has recently been completed and features seven galleries and a "hands on" discovery room to view living history from ages ago.
History of the world, nation, state, and city can be found in several locations. Artifacts, relics, fossils and even original works by Galileo grace our city. Visit the Cleveland County Historical Museum, the Western History Collections, or the Jacobson House Native American Cultural Center to explore the past.
The award winning Fred Jones, Jr. Museum of art, the Firehouse Art Center, Rupel Jones and Sooner Theaters offer visitors and residents a tremendous opportunity to enjoy the arts of today.
Our heritage is rich, today is exciting and the outlook for tomorrow is brilliant. Extend your trip ... find pleasure in Norman's treasures.