Orange County Flea Market
Starting date:
Ending date:
Event# 845-227-1154
Event Details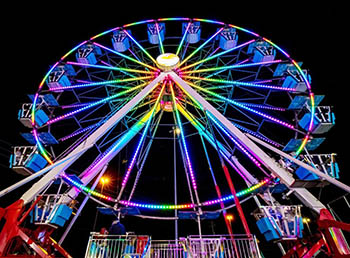 Welcome to the annual Orange County Antique Fair and Flea Market. Held outdoors at the Orange County Fairgrounds. 100's of vendors selling Antiques/Collectibles, Arts/crafts, New/Used and yard sale items! Something for everyone.
Orange County Flea Market
Address :
100 Carpenter Ave.
Middletown
NY
Phone :
845-227-1154
(Always call and confirm events.)
Admission Fee :
Free admission and free parking
Flea Markets
Attractions and Upcoming Events
Things to do near Middletown, NY