category : Recreation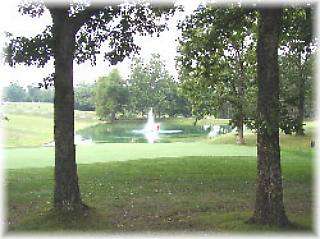 Randel-Hinkle Municipal Golf Course is an 18 hole course with a Pro shop and
clubhouse. It offers all the amenities to make the game of golf much more. U.S.G.A
Rules govern all play; Except where local Rules override.
Mountain Grove boasts the only 18 hole golf course between Springfield and West
Plains. The course hosts many special events throughout the season, and was
recently featured in Golfing the Ozarks Magazine. The course has watered Bermuda
fairways, and manicured greens for a beautifully set golf experience.


Phone: 417-926-5700
Our Email: mggolf@getgoin.net
Our Website:www.mountaingrove.net/Golf%20Course.htm

Come visit us in Mountain Grove, Missouri