category : Recreation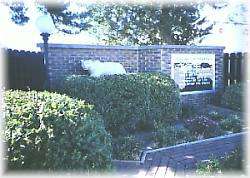 The most welcoming attraction of Protection, Kansas is a walk along the sidewalks of main street and stopping for a few moments, sitting on a bench, and admiring the care that has been taken in the landscapes of the beautiful little sidewalk parks. One area presents the community calendar of upcoming events while another offers a restful break below one of the Stan Herd murals.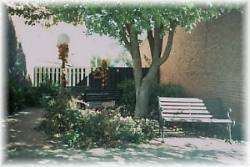 It makes a stroll downtown such a pleasant experience.
Come visit us in Protection, Kansas