The Cowsills @ Pawtucket Arts Festival Pawtucket RI
Starting date:

Event# (800) 454-2882
Event Details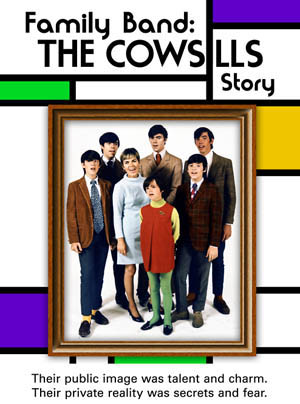 Special Up close & personal acoustic concert at 3pm with THE COWSILLS . One of the best rock n roll vocal groups of the 1960s and 1970s. Million selling hits include "Hair", "The Rain The Park And Other Things (I Love The Flower Girl)", "Indian Lake", "We Can Fly", TV Theme from "Love American Style", Movie Theme from "The Impossible Years", etc... The 1994 Jim Carrey Comedy movie classic, "Dumb And Dumber" prominently featured "The Rain The Park And Other Things" sung by The Cowsills. This is the family band that inspired the hit 70s TV series, The Partridge Family. The Cowsills docu drama movie is the Grand Prize Winner of the Rhode Island Film Festival. Family Band: The Cowsills Story will air 30 times in 2013 on SHOWTIME. The Cowsills were inducted into the Rhode Island Music Hall Of Fame in 2013. Spend a wonderful afternoon with Bob, Paul & Susan Cowsill. This is a free concert.
The Cowsills @ Pawtucket Arts Festival Pawtucket RI
Address :
Pawtucket Arts Festival, Salter Memorial Park, Pawtucket, RI 02860
Pawtucket
RI
Phone :
(800) 454-2882
(Always call and confirm events.)
Web Address :
http://www.pawtucketartsfestival.org
Admission Fee :
Free Concert
Concerts
Attractions and Upcoming Events
Things to do near Pawtucket, RI