The Cowsills @ The Villages of Citrus Hills Hernando FL
Starting date:

Event# (352) 746-7633
Event Details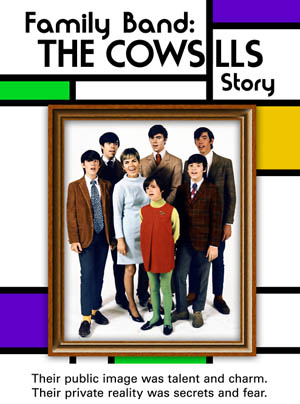 Two separate shows 6pm and 8:15pm. THE COWSILLS - One of the best rock n roll vocal groups of the 1960s and 1970s. Million selling hits include "Hair", "The Rain The Park And Other Things (I Love The Flower Girl)", "Indian Lake", "We Can Fly", TV Theme from "Love American Style", Movie Theme from "The Impossible Years", etc... This is the family band that inspired the hit series, The Partridge Family. The Cowsills docu drama movie is the Grand Prize Winner of the Rhode Island Film Festival. Family Band: The Cowsills Story airs 20 times in March & April 2013 on SHOWTIME. See The Cowsills live in concert at The Villages Of Citrus Hills.
The Cowsills @ The Villages of Citrus Hills Hernando FL
Address :
The Villages of Citrus Hills, 505 E. Hartford Street, Hernando, FL 34442
Hernando
FL
Phone :
(352) 746-7633
(Always call and confirm events.)
Web Address :
http://www.citrushills.com/clubhappenings/content_
Concerts