category : Historic Buildings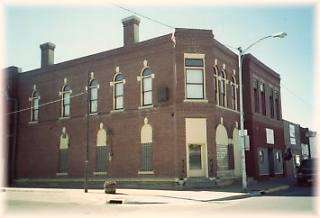 What used to be the First National Bank at Dighton is now being restored and currently houses the artwork of a local artist. It is listed on the State Register of Historic Places.

One of the most outstanding pieces of workmanship is the original teller window standing in the middle of the room. While visiting the gallery, the artist will be happy to point out other pieces of furniture that she has collected in restoring the bank's original character.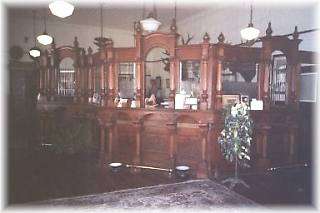 Hours: Open during business hours.
Address: 146 E. Long
Phone: 620-397-2273

Come visit us in Dighton, Kansas