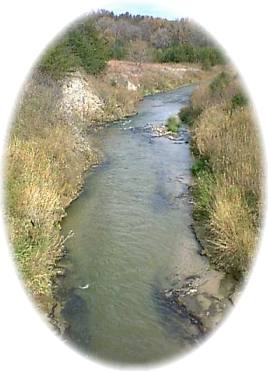 There is a spot here just for you! Brown County is a spectacular outdoor playground. The many lakes, rivers and streams that decorate the landscape provide opportunities for activities from rustic camping to sunbathing on sandy beaches to fishing for that monster bass or trout. Miles of back roads and trails through canyons and the world famous Sandhills will be a breathtaking experience.
A canoe trip down the Niobrara River will off the chance to enjoy the outdoors at a leisurely pace and observe wildlife and scenery unique to the Sandhills. A combination of rolling grassy sandhills, tree covered canyons and abundant water and food provide excellent habitat for wildlife. Whether you hunt with a gun, bow, or camera you can expect to see deer, turkey, pheasant, grouse, and a wide range of smaller animals.
The true meaning of "Sandhills Hospitality" is found right here. Brown County back its reputation for friendliness with a wide variety of services and amenities. From staying in a cabin on Long Pine Creek to modern motels in Ainsworth, Brown County offers the traveler or vacationer a variety of accommodations. Good food abounds in Brown County with a number of restaurants and steak houses where travelers can enjoy corn fed Nebraska beef.
Explore Brown County
Explore Brown County