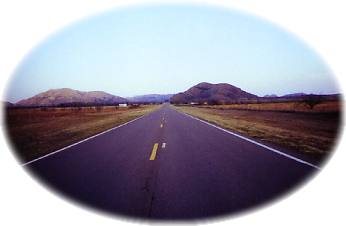 The first explorers were stunned by this "tree-less ocean," a boundless sea of grass and rolling hills. Moving further south and west, the newcomers found a small range of mountains composed of granite, limestone and sandstone. This is ... Southwest Oklahoma.
The Quartz Mountains, an offshoot of the Wichita mountain range, form a unique and beautiful environment in
Jackson County
. These are old mountains, looking like great mounds of tumbled pink and gray granite boulders rising abruptly from the surrounding plains, and weathered into surprising shapes and formations. Lake Altus-Lugert, a man-made irrigation lake, lies at the center. The land was held sacred by the Kiowa and Comanche Indians for generations.
Some of America's finest hunting grounds are within
Jackson County
. Known for some of the best quail hunting in the U.S.,
Jackson County
offers upland game hunting for squirrel, rabbit, and raccoon as well as two open seasons for outstanding turkey stalking. For duck and goose hunters, migratory fowl flyways hold the promise of bounty. Dove hunters won't want to miss the two month season in the fall.
Anglers and their families will find the best year 'round fishing for bass, crappie and catfish on nearby lakes. Paul Hollister's recent catch of a 23 pound 4 ounce hybrid striped bass on Lake Altus set a world record.
Explore Jackson County
Explore Jackson County