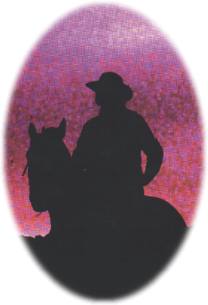 From its rich, green gold, and brown, fields that change with the seasons, to its rugged, tree-lined limestone hills over which the earth's softer hues hang at sunrise,
Cowley County
is a kaleidoscope - bits and pieces of color, culture, and all the other elements that enrich our lives. Each look, each visit reveals something new.

Located less than one hour from Wichita and two hours from Tulsa and Oklahoma City, the area offers rural living adjacent to urban amenities. Interstate 35 is just 15 minutes away.


Visitors may choose from a charming bed and breakfast, a hunting lodge or a variety of quality name motels. Two vibrant and thriving retail trade areas, located ten minutes apart in Arkansas City and Winfield, are easier to get to and closer together than most metropolitan shopping malls. Udall, Burden, Dexter, Atlanta, and Cambridge are spunky communities whose downtowns are enjoying rebirth.

Explore Cowley County
Explore Cowley County