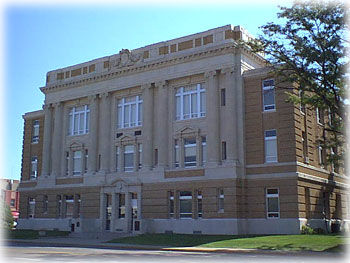 Embedded in a land of world famous Sandhills and cedar studded canyons,
Lincoln County
, Nebraska captures the attention of all who visit.

It took a special breed of people to turn the Wild West into a land of prosperity. Today, their legacy is our way of life. The spirit embodied by the pioneer frontiersman, Indian, railroader, and cowboy is still alive.


The Lincoln County area still embodies the adventurous spirit of the western pioneers. Come experience the friendly, Midwestern hospitality and live the adventure of the Wild West.
Explore Lincoln County
Explore Lincoln County