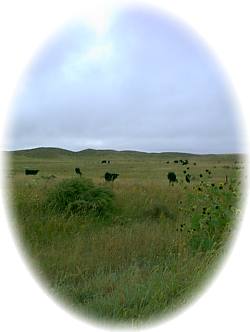 In 1883, the Chicago, Burlington and Quincy Railroad announced plans to lay tracks across the prairie that included the area that would one day become
Perkins County
The first buildings in Grant were built in Ogallala and hauled across the prairie in March of 1886. Other towns established by the C.B. & Q. Railroad in Perkins County, which are still in existence today, are Brandon, Elsie, Madrid and Verango.
The main street of Grant has been designated a Downtown Historical District by the Nebraska State Historical Society and is home to the Perkins County Historical Museum.
Madrid was dubbed "Trail City" because of its close proximity to the Texas Trail, which passed just east of the city. Historical markers in western Nebraska mark the trail.
Elsie was named in honor of the beautiful and accomplished daughter of C.E. Perkins, president of the C.


Explore Perkins County
Explore Perkins County