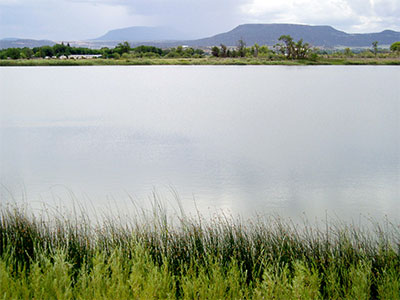 Visit Becker Lake and enjoy one of the oldest reservoirs in the White Mountains. Keep in mind that this lake is a managed catch-and-release lake so there are some special rules to follow.
If you are looking for trout, this is the place to be. Becker Lake is a trophy trout lake. Each spring the lake is stocked with sub-catchable rainbow trout. Those that survive to the following spring are good to catch.
Use Springerville, AZ as your home base while fishing. The lake is easy to get to, just go 2 miles west of Springerville on U.S. 60.