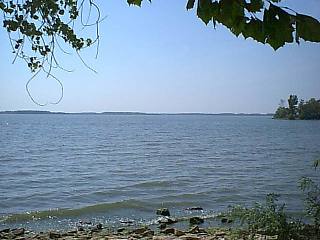 According to power index, Marion Reservoir ranks No. 1 in the state of Kansas for walleye fishing, according to KSPWC. In addition, hunting, hiking, camping, wind surfing, boating, swimming, surf bathing, bird watching and picnicking are available at one large Corps of Engineers lake in the center of Marion County. Marion Reservoir encompasses 6,200 acres of water, surrounded by another 6,000 acres of public lands.
Lake Information
Fees: Park Permits Required
Location: Located just north of US 56 between the communities of Marion and Hillsboro.
Contact: Corps Office: 620-382-2101