category : Recreation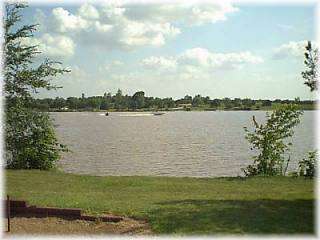 This popular 150-acre fishing and power boating lake has 286 land acres with plenty of room for picnicking, hiking, primitive camping, unsupervised swimming, fishing and hunting (in season). Facilities include drinking water and latrines.
Fishing species include bluegill, bullhead, crappie, carp, channel & flathead catfish, largemouth bass.

Address: 7 Miles east of Beatrice on Hwy 136, 2 Miles south
Phone: 402-471-5566

Come visit us in Nebraska, Nebraska