Please help promote Beloit, Kansas :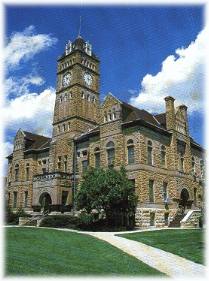 Beloit
, county seat of Mitchell County, is located in the Solomon River Valley in the north central area of Kansas. It is also in the center of the Smoky Hills in the land of the Kansas Post Rock. It is located on U.S. Highways 24 & 14, and K- 9.
Beloit
is 50 minutes from Interstate 70 and 30 minutes from U.S. Highway 81. It is 3 1/2 hours from the Rocky Mountains.
Beloit
is located 15 minutes from Waconda Lake and Glen Elder State Park. This area provides excellent fishing, hunting, camping and nature study. The whole area provides for the needs of an abundance of birds and wildlife including bald eagles, herons, cranes, deer, prairie dogs, bobcat, quail, pheasant, prairie chickens, waterfowl, etc.
The state's central location, productive workforce, excellent educational system, equitable tax structure, abundant energy resources with competitive rates as well as incentives to business such as tax relief and training assistance make Kansas an ideal location.
Upcoming Events in Beloit Kansas
June 8, 2013

July 20, 2013

September 14, 2013

October 26, 2013

November 8, 2013

November 22, 2013

November 28, 2013
Popular Attractions in Beloit Kansas
Hopewell Church
Beloit, KS | Category: Historic Churches
Hopewell Church was originally located southwest of Beloit. Parts of the church building are 111 years old. Founded in 1876 as a Presbyterian Congregation which met in homes for a while, a 24 x 40 foot building was later built with the lumber trucked by oxen drawn wagons from Greenleaf.
Hopewell Church
Lakes near Beloit Kansas
Waconda Lake
Region : Post Rock Country, KS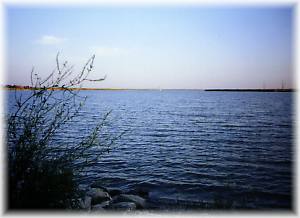 Waconda Lake