category : Historic Homes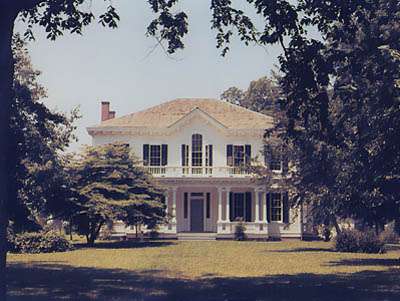 1859 Antebellum mansion typical of plantations on the Mississippi River before the Civil War. Thought to have the largest collection of Mitchell-Rammelsburg furniture in the nation.
Admission:
$2.50 for adults, $1.50 for ages 6-12, under 6 free.
Hours:
Year-round.
Address:
312 Dawson Rd.
Phone:
573-748-5340
Our Website:
www.mostateparks.com
Handicapped Accessible.
Come visit us in New Madrid, Missouri
Travel Advertising