category : Hunting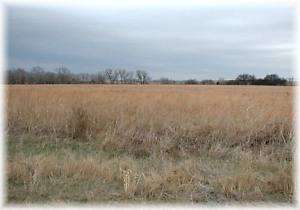 The Coldwater area is heavily populated with deer. Some of the biggest deer bagged in the state have been taken near Coldwater. In addition to deer, many sportsmen also come here every year to try their hands hunting quail, pheasant, wild turkey, and dove.
Come visit us in Coldwater, Kansas
Native grass establishments, timber stand improvement, food plots, and shrub planting continue to improve quail habitat. Co...