category : Zoos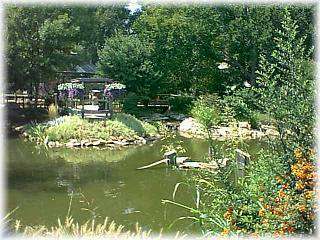 The Emporia Zoo houses nearly 400 specimens including vultures and buffalo. One of the country's smallest accredited zoos is home to a variety of birds, mammals, and reptiles. The zoo also features exceptional botanical displays and spectacular holiday lights.

Admission: Free Admission
Hours: Open daily 10am-4:30pm.
Open until 8pm on Wednesdays and Sundays in the summer.
Closed Thanksgiving, Christmas, and New Years.
Address: S. Commercial and Soden's Rd.
Phone: 620-342-6558

Come visit us in Emporia, Kansas
Along with being home to many animals, a Historic Park, located in the zoo, brings special beauty in every season that is an ...