Popular Attractions in Ellsworth County
The Hodgden House
Ellsworth, KS | Category: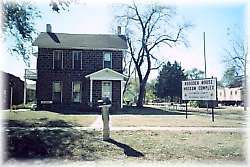 The Hodgden House, built by Perry Hodgden, was the first private home to rebuild with stone after these fires. It was completed in 1878. The house was restored to its former elegance as one of the grand houses of Ellsworth in 1961.
The Hodgden House
Lakes in Ellsworth County
Kanopolis Lake
Region : Post Rock Country, KS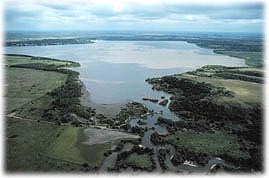 Kanopolis Lake, with a normal pool surface of about 3,000 acres, attracts thousands of campers, hunters, fishermen, and water sports enthusiasts each year.
Kanopolis Lake