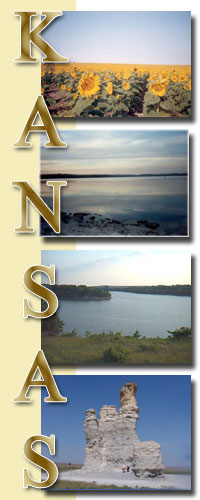 Allen County
was established in 1855 on land reserved for the New York Indians and was named after William Allen, U.S. Senator and Governor of Ohio. Allen, a proslavery sympathizer, was said to have originated the fiery phrase "Fifty-four Forty or Fight" in reference to the Canadian-United States dispute over the Oregon Territory.
Centered around the two communities of Iola and Humboldt,
Allen County
hosts a variety of activities for young and old alike, and a number of festivals are hosted for everyone to enjoy.
Explore Allen County
Explore Allen County