Fabulous Hiway 99 Garage Sale
Starting date:
Ending date:
Event# 620-288-1100
Event Details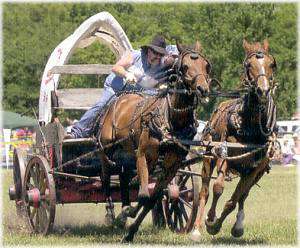 Many sales held this day throughout town. Most are multi-family so you can shop at one location for many items! Maps are available at OneStop, 1st National Bank of Sedan, Bank of Sedan, and Floyd's Supermarket. Most of the sales are held on Saturday, but some begin on Friday.

Fabulous Finds on Highway 99 is a fun-filled two days of garage sales, flea markets, downtown business specials and other types of sales. If you enjoy watching shows like American Pickers, Storage Wars and others, then you'll love Fabulous Finds on 99. You never know what you'll find!

Kansas Highway 99 spans 233 miles through the Flint Hills and each community will be doing something different. From city-wide garage sales to booths set up in parking lots along the highway, there will be ample opportunities to search for bargains.

Fabulous Hiway 99 Garage Sale
Phone :
620-288-1100
(Always call and confirm events.)
Web Address :
http://www.sedankansas.com
Additional Notes :
City Wide Garage Sales