Atoka, Oklahoma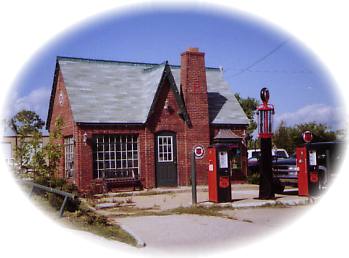 The city of Atoka was named for Capt. Atoka, Choctaw leader and signer of the Treaty of Dancing Rabbit Creek, 1830, providing Choctaw removal from Mississippi to Indian Territory.
Atoka County was organized in the Choctaw Nation in 1854. This was an important Atoka Agreement with the United States, to close Choctaw and Chickasaw governments, and signed in this city in 1897. - Historical Marker
The city was founded in 1867 by Rev. J.S. Murrow, a Baptist Missionary. Capt. Atoka was buried about twenty miles east of town near the town of Farris. When the section was surveyed, the chief\\\'s resting place was found and marked. Be sure to visit the Confederate Memorial Museum, Cemetery, and Information Center with memorabilia from a Civil War battle fought on February 13, 1864, stone artifacts, tableaux, clothing and weapons.